The good conveyor is the one you forget. It's the one that costs you the least, that doesn't break down, that doesn't have any human or material accidents.
OUR MISSIONS
Our mission is to access to with simpler, less expensive conveyors with a high level of performance and safety.
These are the objectives that should guide any conveyor new design and rehabilitation.
After more than 30 years working on conveyors for expert appraisals, breakdowns and incidents of all kinds, anywhere in the world,
our ambition is to pass on to you our technologies to guarantee you this very high level of performance and safety.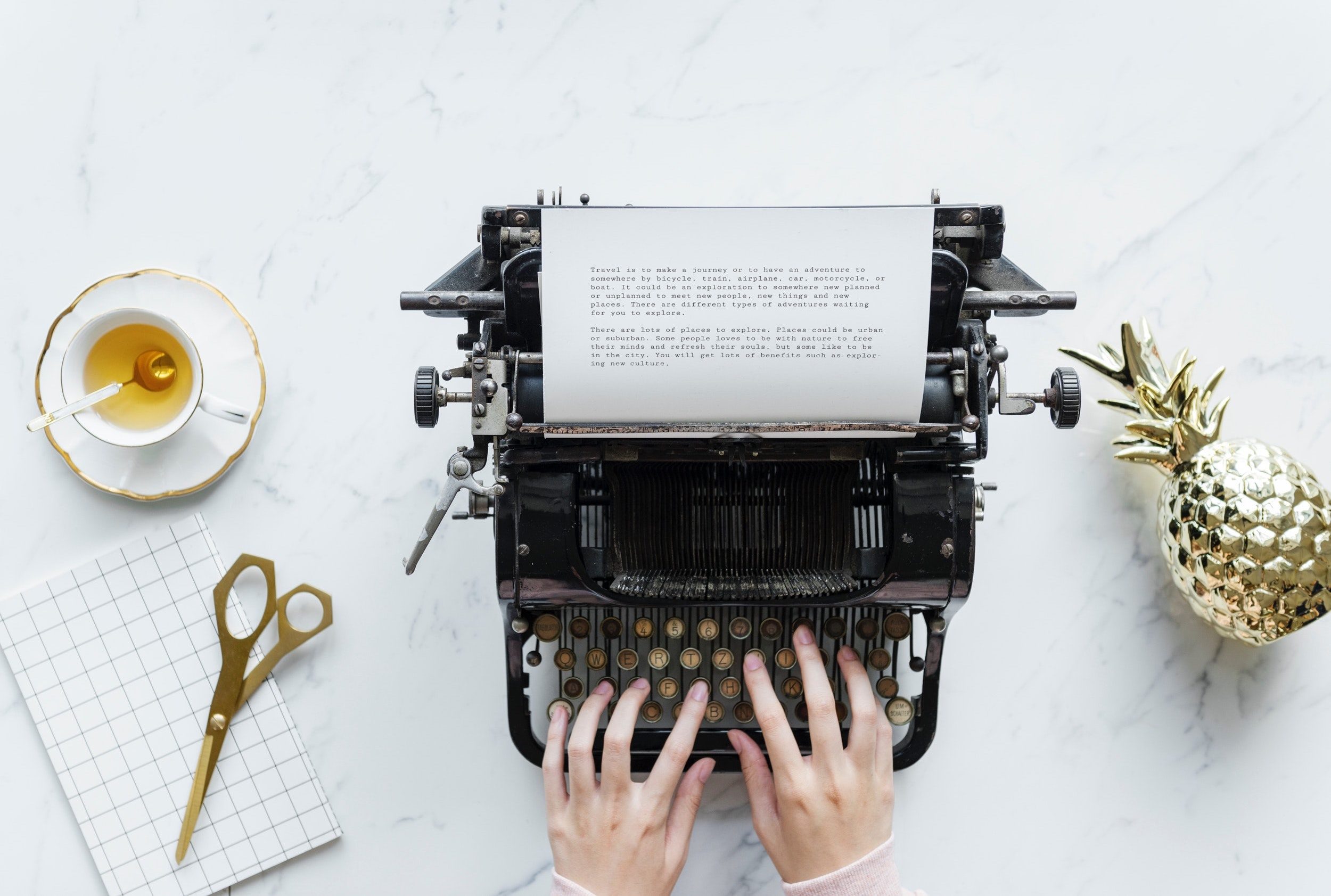 Publications
Find here the tried and tested approaches and methods that make up the state of the art conveyors.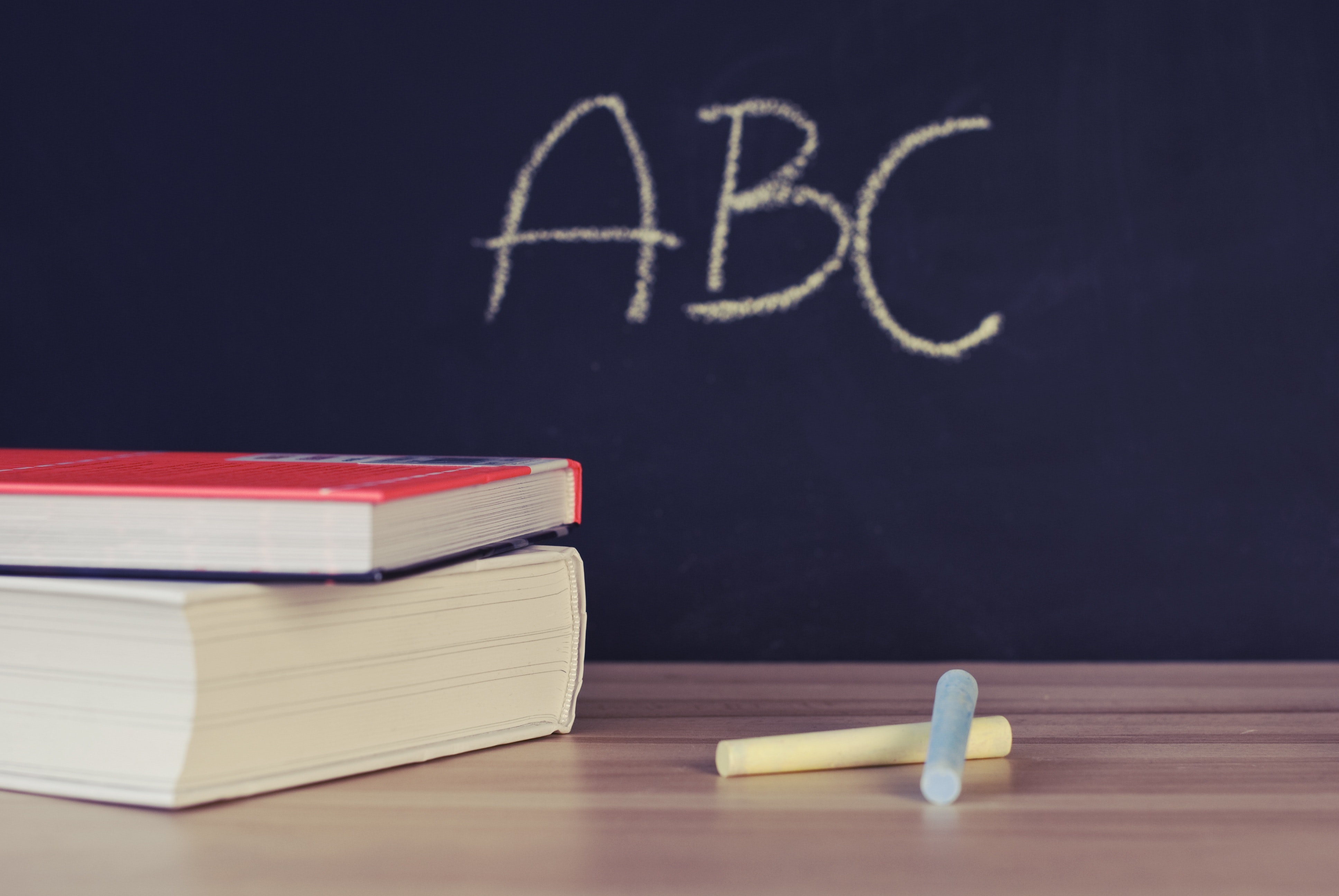 Tutorials
This space is designed to give you tips and techniques essential to the proper operation of your conveyors.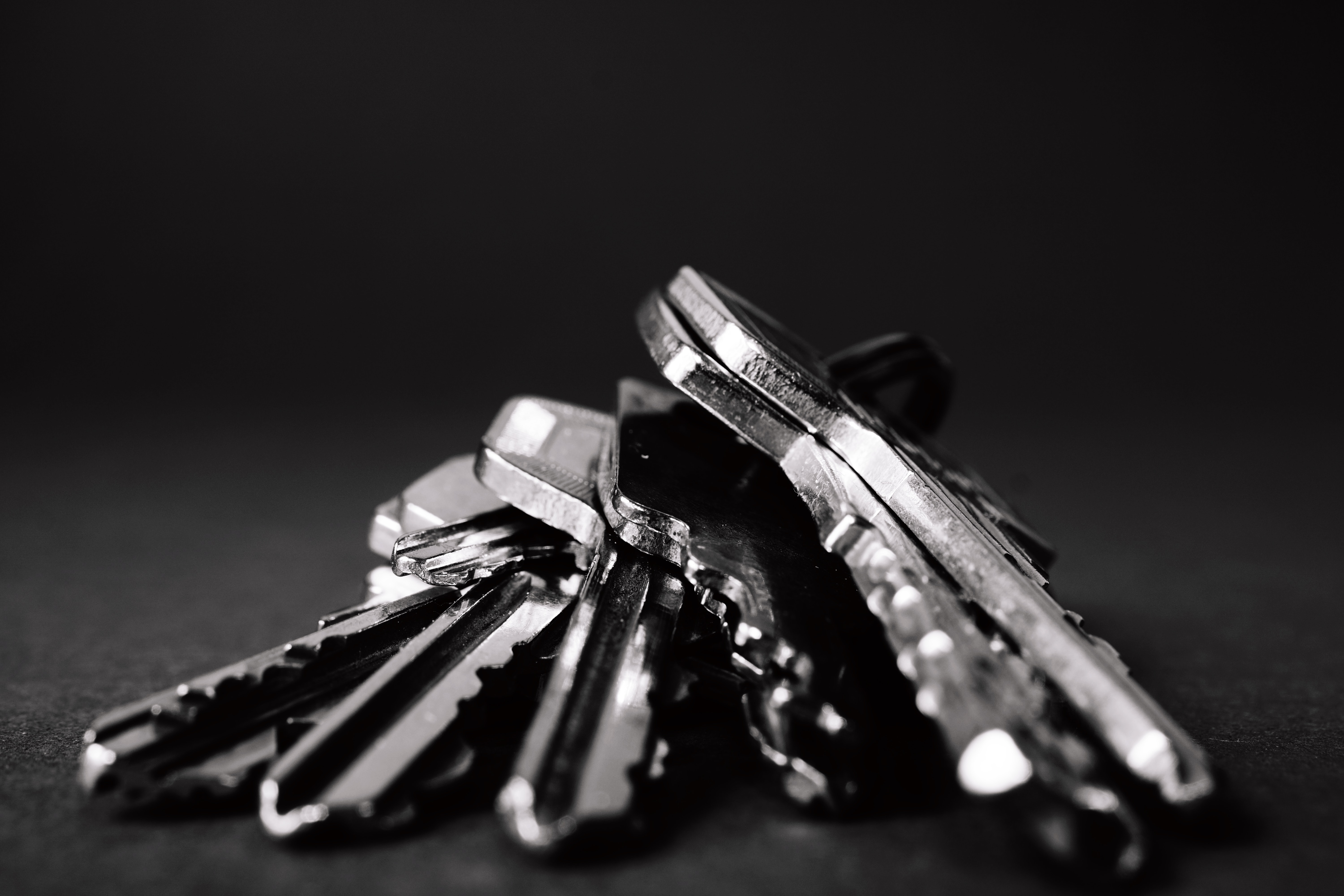 Tools
Good tools make good professionals. Find here those who made our success. And market solutions to simplify your task.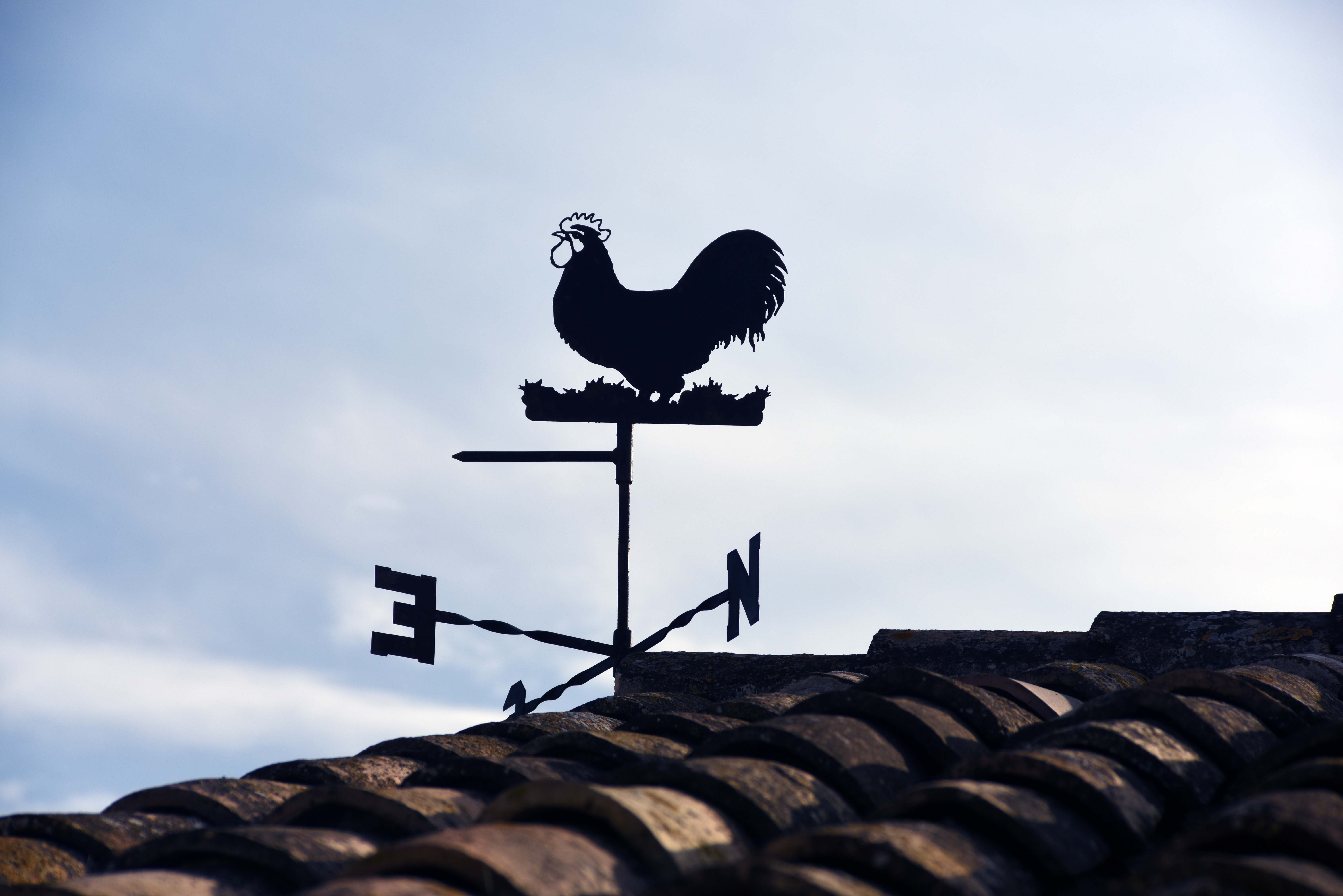 Services
Desiring to transmit years of knowledge and know-how, C3Expert can train your teams with a tailor-made program.
CONTACT US
Your questions, comments and needs matter to me greatly. Do not hesitate to contact me by any means and, together, let us evolve the conveyor belt sector.
OUR OFFICE
350 avenue Victor Hugo
26000 Valence - France
Tel :+33 623 960 209