More than 30 years of experience in the service of your conveyors
C3 expert is chaired by Marc des Rieux, an internationally recognised conveyors expert with more than 30 years of experience, thanks to missions in more than 45 countries.
His expertise covers the design and calculation of conveyors, from the simplest to the most complex, from a few metres to several kilometres, and the resolution of all types of disorders, damage and malfunctions.
His knowledge is a reference in the field of handling. It is an essential resource in the case of legal or amicable expert appraisals or for internal use by the operator.
It participates in standardisation committees and each year it invests in research and development projects. Through its articles and training courses, it disseminates its knowledge and know-how
Marc des Rieux
Expert of conveyors
The origin of my expertise :
Finding the causes and solutions to recurrent conveyor problems
At the time, Marc des Rieux was the technical director of a conveyor belt trading company. He had to solve problems of belt offset, a frequent and common situation with conveyors.
Very quickly, his successes in the field were codified and supported by calculations thanks to his first software, which allowed, among other things, the calculation of the fine adjustment of pulleys and rollers.
At this point, the idea of a solution to optimise the design of conveyors emerges; this approach is backed by his "C3" software.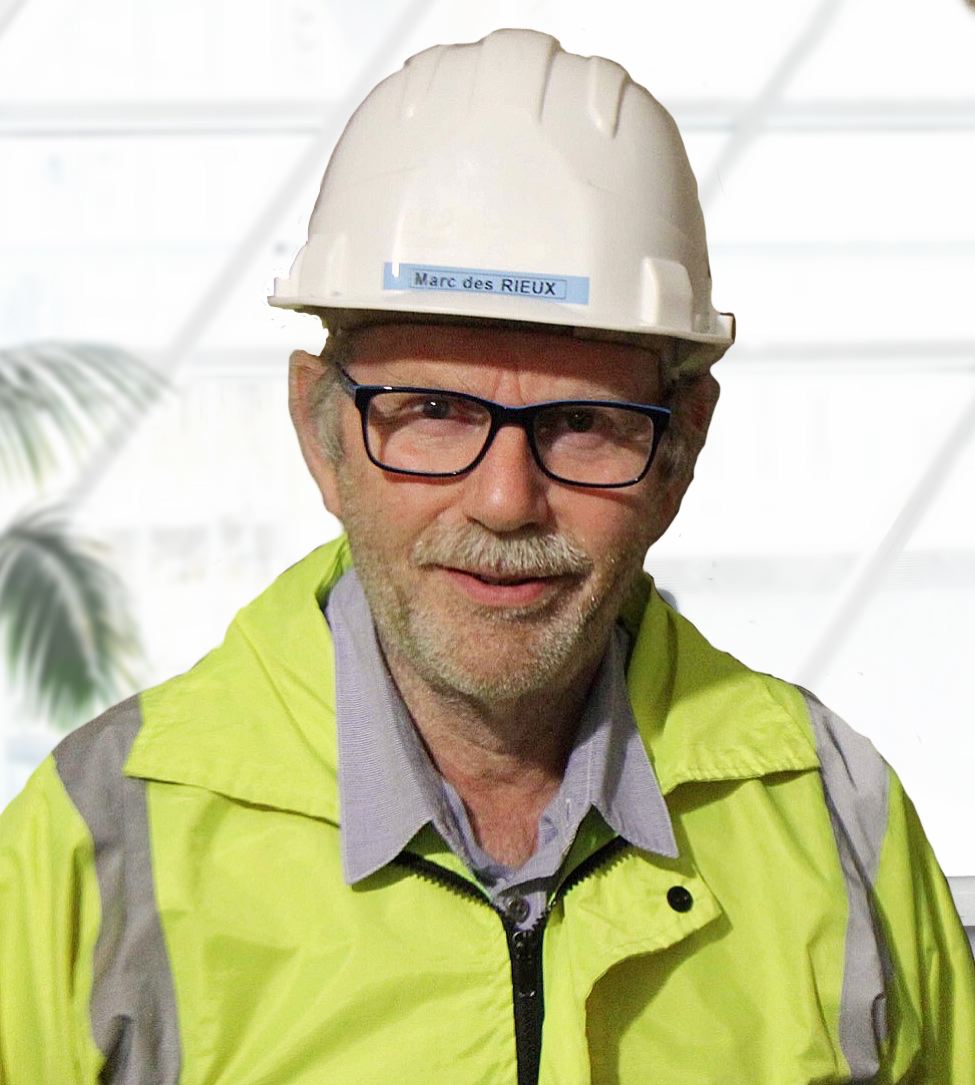 To make evolution of the field of conveyors and its practices guide its professional path
In order to consolidate its innovations and developments, studies have been carried out in partnership with major engineering schools and technological universities, until today.
This is how several calculation models were established; validated by numerous field tests.
The result is the C3 software and various specific calculation modules, which allow solutions that comply with technical and safety standards and also serve the needs for on-site adjustments.
This global approach allows to reach a very high level of reliability, safety, for reduced costs in purchase and operation of conveyors.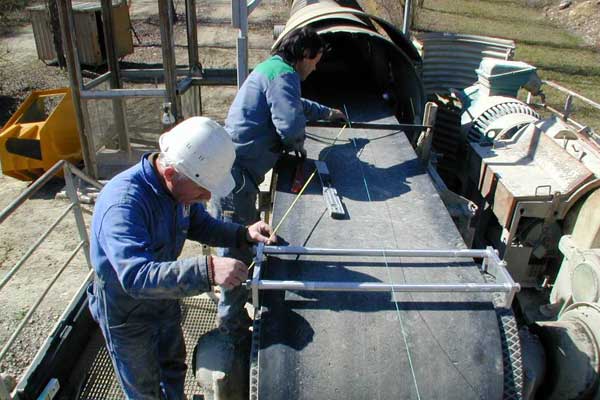 Now, with his solid experience as an expert, Marc des Rieux takes a critical look at his past activity and the resulting paradox: "
If the simple precepts that I have developed and defended throughout my career had been respected, I would never have had to work in this profession".
Indeed, the vast majority of problems are caused by design and adjustment faults, including components that are not suitable for the proper functioning of the conveyor and that present unnecessary risks and costs for the operator.
After having devoted my career to solving all these problems, I would like to put my energy into a new cause:
" Spreading a method and tools that guarantee the reliability expected for your conveyors".