30 years of experience at the service of your conveyors
C3 expert is chaired by Marc des Rieux, an internationally recognized expert in conveyor systems, with 30 years of experience in more than 40 countries. His expertise covers both the design and calculation of conveyors as well as the resolution of incidents and breakdowns. His cutting-edge knowledge in this field makes him a recognized arbitrator in the case of judicial expertise. Concerned about making the field evolve, he participates in standardization committees and the popularization of knowledge.
Marc des Rieux
Expert du convoyeur
At the origin of the expertise: recurrent incidents of conveyors
As technical director in a conveyor belt trading company, Marc des Rieux had to solve problems of belt offset, a common situation in the conveyor industry. Very quickly, his successes on the field were systematized and resulted in computer tools to calculate equipment settings. It was also during this period that the idea of a solution to simplify and streamline conveyor design emerged with the development of its proprietary C3 computing solution.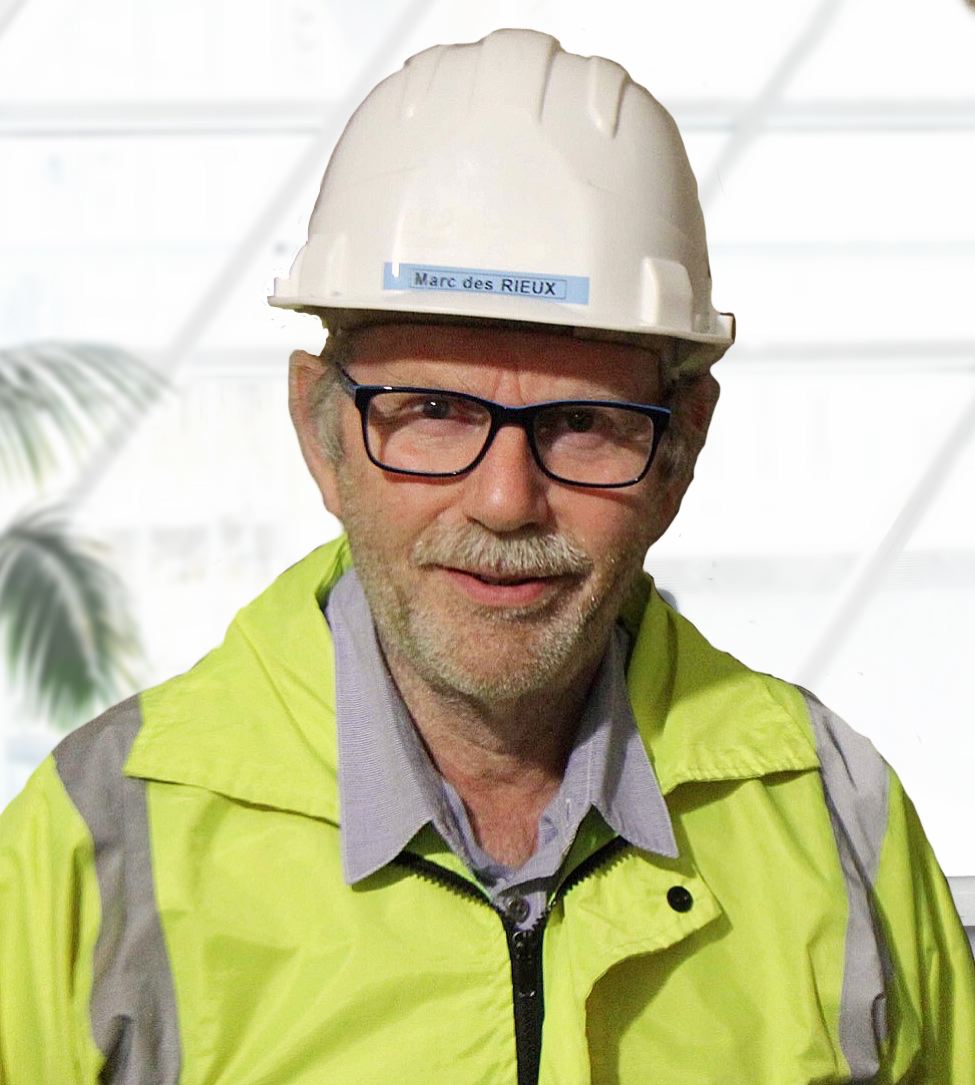 Constant research to develop the sector and its practices
In order to consolidate innovations and developments, studies have been carried out in partnership with the laboratories and students of the famous French Engineering School "Centrale Lyon", over more than fifteen years. Thus, a complete calculation model has been established and rigorously validated scientifically and on the field: its outcome is the C3 software, which is now able to propose solutions that meet both technical and safety standards that made the conveyors on which he has worked among the most reliable in operation.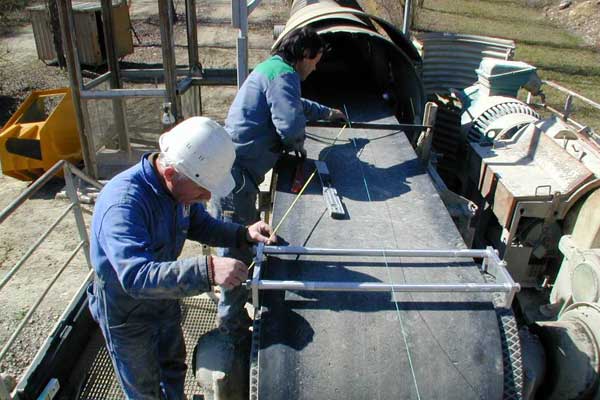 Now, thanks to his experience as an expert, Marc des Rieux takes a critical look at his past activity and the paradox that resulted from it: if the precepts he has developed and defended throughout his career had been respected, he would never have had to work.
Indeed, in the vast majority of situations he had to deal with, the cause was related to a non-optimal design, including components unsuitable for the proper functioning of the conveyor, and presenting unnecessary risks and costs for the operator. After devoting his career to solving incidents, he wants to put his energy into a new cause: to propose a method and tools that will prevent them from happening.
"My greatest ambition is to spread my methods throughout the conveyor field, to reduce your costs, with more security for your operations, production and employees. In other words, that the job I have been doing for 30 years, namely solving avoidable and costly incidents, become obsolete".